Zhongshan, China: Largest Fake Apple Store [Video]
Zhongshan, China has a huge fake Apple Store that advertises iPhone 4, iPad 2, and Mac.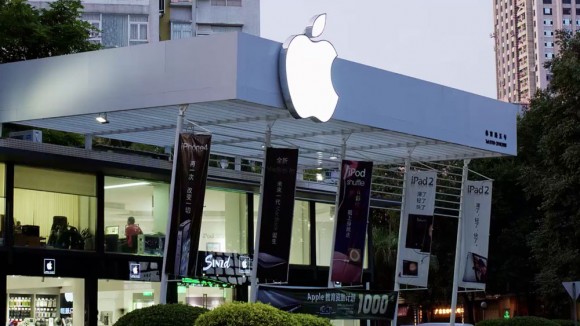 Video: Zhongshan, China Fake Apple Store
M.I.C. Gadget reports on the best looking Apple store knockoff yet. It's located in Zhongshan, China, not far from Hong Kong.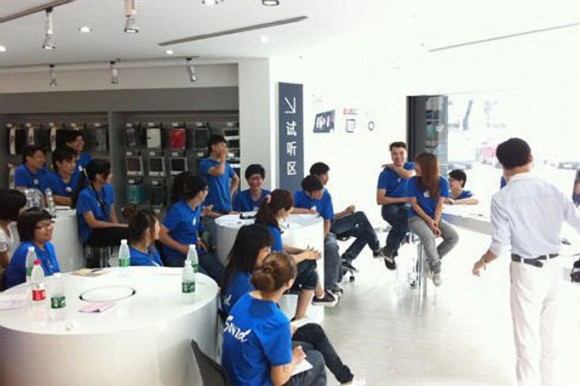 The fake store's name has signs for "Apple Shop" and it has the signature Apple logo that glows at night, but it doesn't seem to be an authorized reseller. Similar to the Kunming fake Apple Store, the employees wear blue t-shirts with Apple logo on the front. However it has the awfully designed Sinzd business name on the back.
The iPhone 4 sold are gray market from Hong Kong, and white iPhone are converted from black iPhone.
Their business card lists company name "Sinzd" along with Apple logo on the front, and "Think Different" on the back. It even has a technical support area. But instead of Genius Bar, the fake Apple Store helps customer pirate software. It even advertises that they can "install 100,000 of cracked apps". Definitely not Apple approved.
More details at [M.I.C. Gadget]

Related Posts