Hacker & iPhone Jailbreaker Comex, Forbes Interview
The secret identity of iPhone jailbreaker and hacker revealed by Forbes.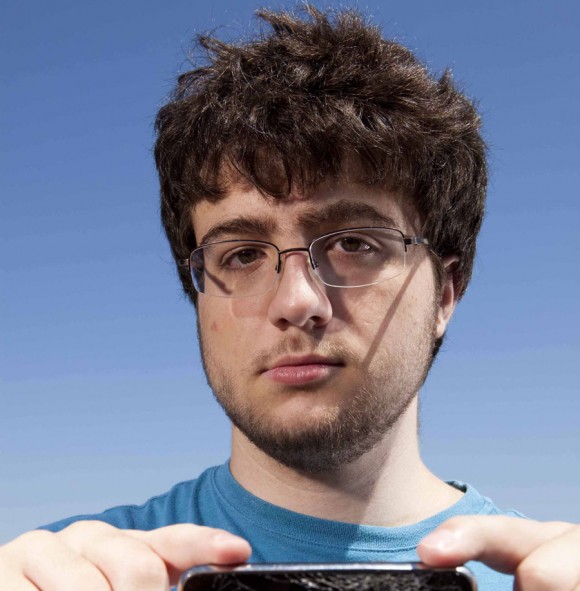 Forbes tracked down the Comex and got an exclusive interview. The 19-Year-Old Nicholas Allegra is on leave from Brown University since winter and is currently looking for an internship. However, in the iOS jailbreaking world, he is known as uber hacker Comex. His jailbreaking software, the most recent being JailbreakMe 3 in July, allows users to install software that Apple didn't authorize.
But is Apple's iOS full of security holes? Can any computer wizard who looks like Harry Potter's distant cousin break iPad's security? Jailbreaking iPhone is actually quite a difficult task:
"I didn't think anyone would be able to do what he's done for years," says Charlie Miller, a former network exploitation analyst for the National Security Agency who first hacked the iPhone in 2007. "Now it's been done by some kid we had never even heard of. He's totally blown me away."
Dino Dai Zovi, co-author of the Mac Hacker's Handbook, compares Comex's JailbreakMe talent to state-sponsored intruders. But Comex isn't up to no good:
Allegra isn't after profit: his site is free, though it does accept donations. Nor does he criticize Apple for wanting to control what users can install on their devices. He calls himself an Apple "fanboy," and describes Android's more [OP: nominally] open platform as "the enemy." "I guess it's just about the challenge, more than anything else," he says.
Comex offered a patch to close the JailbreakMe PDF exploit, which Apple patched in 9 days. Perhaps Apple should offer him an internship?
Check out the full story at [Forbes]

Related Posts