Skype for iPad Available Now
Released today, tablet optimized Skype for iPad is now available for download.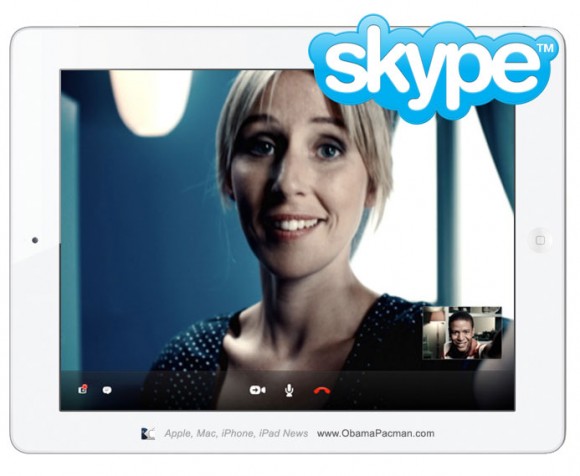 Skype for iPad was announced a month ago, you can now download the iPad tablet optimized Skype [App Store]. Features:
Sync contacts from existing Skype account
Call, video chat, or Instant message in one touch
Works over Wi-Fi or 3G
Contact other Skype users iPhone, iPod touch, iPad, Mac, PC, and Skype enabled TVs
IM during video chat
Receive video if you have original iPad (which has no iPad 2 front and back cameras)
Optional: Make cheap calls from iPad to landlines or mobile phones with Skype out service.

Related Posts