"Search Out Loud": Google Voice Search on Mac
Neat speech recognition feature that is Google Chrome browser only. Video demo.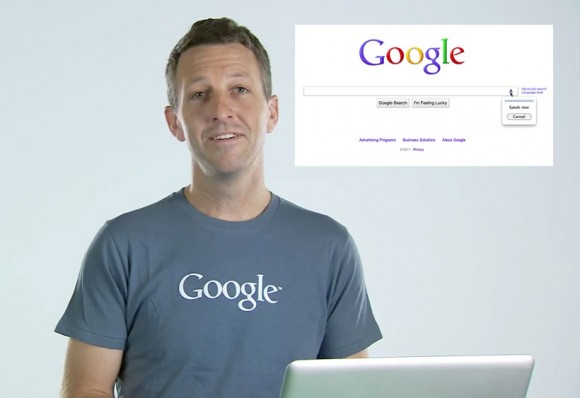 Video: Google Voice Search Demo
Video: Google Voice Search for computer, demoed by one of many Google engineers using a Mac.
ObamaPacman: This newish Google service is impressive. It's fairly accurate using my MacBook Pro's built in microphone. The results are better than other web based services. Definitely check it out. Thanks Google.
Google Openness?
However, the web page function is limited by Google to its own Chrome browser only and closed to other browsers. Maybe developers will build plugins for Firefox and Safari?
[via gizmodo]

Related Posts