iPad Helps Disney Fantasyland Construction
Magic at Magic Kingdom: Walt Disney Engineering uses iPad in construction of their new Fantasyland expansion.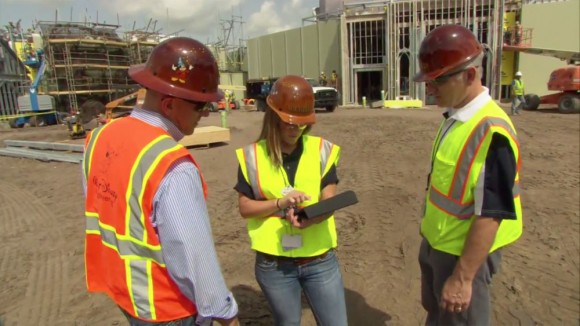 Video: Disney iPad Construction Aid
The magic kingdom uses magical iPad to help with real life fantasyland construction engineering and project management. On iPad use, Mark Kohl of Walt Disney Imagineering:
It's used for scheduling purposes, but moreover to solve problems before it made it into the field.
Tim Warzecha (condensed by ObamaPacman):
I can be in the field, see an issue, get someone on a phone, take a picture of that, or have a live video, set up a webex meeting, have the architect on the line, the general contractor online, the design architect on the line, pull up the BIM (Building Information Modeling) model, permits, shop drawings…

All that information in your hand in the field.
Wow.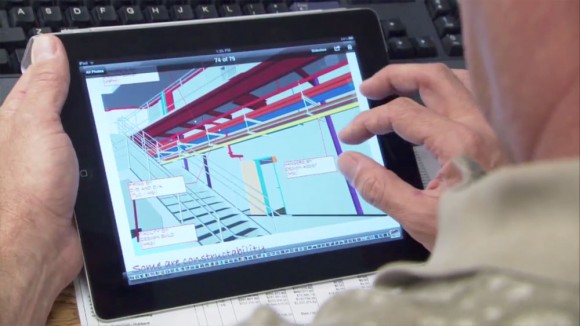 OP note: There were tablets before the iPad, but few wanted to use them due to the PC tablets being basically crippled PC laptops that are not designed for touch.
In contrast, Apple's thin, light, and intuitive iPad rocketed it to dominate the tablet industry for consumers and businesses, and this is a great example. Perhaps Apple should add it to the iPad in enterprise page?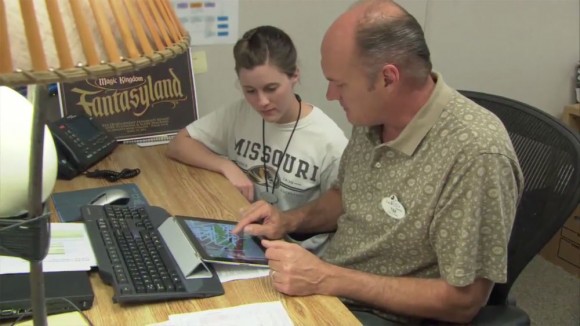 And the best part? Disney engineers sometimes use PC keyboard as iPad stand.
[Disney Parks YouTube via Cult of Mac]

Related Posts