Hidden Apple iChat Features [Humor]
iChat interactive video chat by Final Cut King. Bonus: shooting Nyan cat.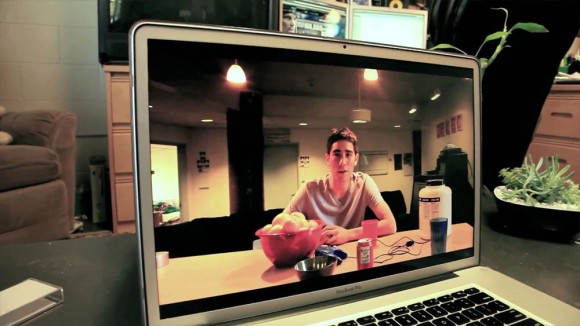 Video: Interactive iChat
Neat. Mac is magical like the iPad!
Video: Shooting Nyan Cat
And ever want to shoot Nyan cat the pop tart cat in real life?
Created by Final Cut King (Google Chrome doesn't like his site), who sells tutorials and training for Apple Final Cut Studio and other film making tools.

Related Posts