Grand Theft Auto 3 Mac App Store Release
This week, GTA3 arrived to the Mac App Store. No disks required. Other titles coming.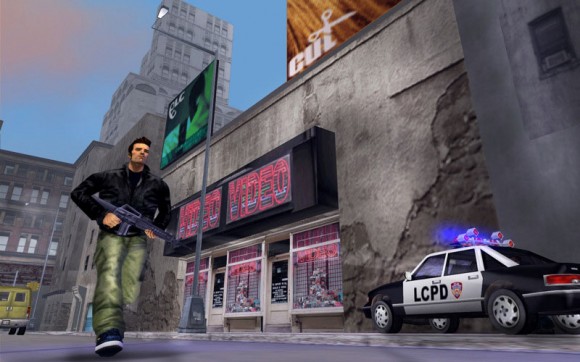 Play in the Liberty City sand box. Download Grand Theft Auto 3 [App Store] from Rockstar Games at launch price of $14.99.
This will be the first of GTA trilogy games for Mac. Grand Theft Auto: Vice City is launching on August 25, Grand Theft Auto: Chinatown Wars launching on September 1. All $14.99 each.

Related Posts