GIF SHOP: Animated GIF Creation iPhone App
Great iPhone app to create animated GIF art. (Currently on sale at 50% off.)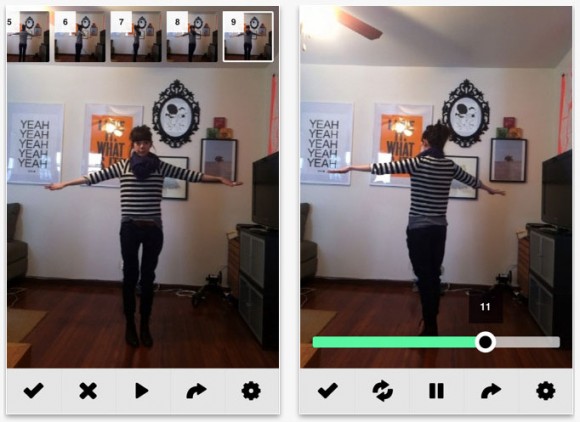 Video: GIF SHOP iPhone App Demo
Features of GIF SHOP iOS App includes:
Tap the screen and instantly capture a frame from the camera. Capture as many as you want
Loop mode: normal or back and forth
Adjust loop speed
Saves all .gif for future editing / viewing /sharing
Choice of two export size, 300px and 500px
Free GIF SHOP account that can host the animated .gif
Download GIF SHOP: [App Store] currently 50% off for $0.99. Made for iPhone and iPod touch. Works in iPad in x2 mode.
ObamaPacman: perfect camera app for artist, stop motion artists, experimental photographer, and for those who like to make some home brew animation in GIF form.

Related Posts