Fake Apolle iPhone 5 Video + Photo
Chinese knockoff made from leaked case design of rumored brand new tapered iPhone 5.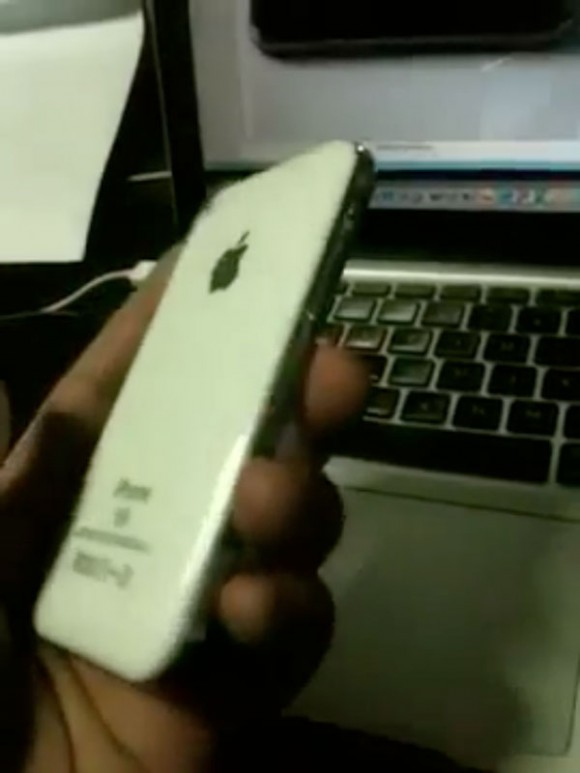 Video: Fake iPhone 5
Last year, after iPhone 4 prototype was leaked, Chinese knockoff makers quickly made fake devices from photos. This is one of those iPhone knockoffs. Video via BGR.
Although the electronics and software are fake, the case design is supposed to be a preview of the new tapered back iPhone 5. OP: Perhaps the knockoff makers made a mashup of the iPhone 4 and iPhone 3GS design?
Fake Apolle iPhone 5 Close Up Photo
Here's a close up of a similar iPhone 5 knockoff, said by Giz China to run a JAVA based OS and costs $108 USD.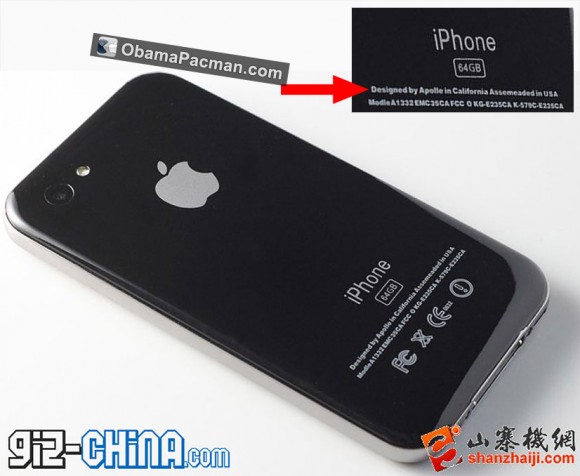 The back of the fake iPhone states "64GB", and states:
"Designed by Apolle in California Assemeaded in USA"
Quite rubbish but at least they got some sense of humor (or a very bad case of misspellings). The real Apple iPhone 5 is expected to be launched in September with a redesign.

Related Posts