How to: Update Visual Hub Video Converter for Lion
How to update discontinued Visual Hub video converter to run on OS X Lion.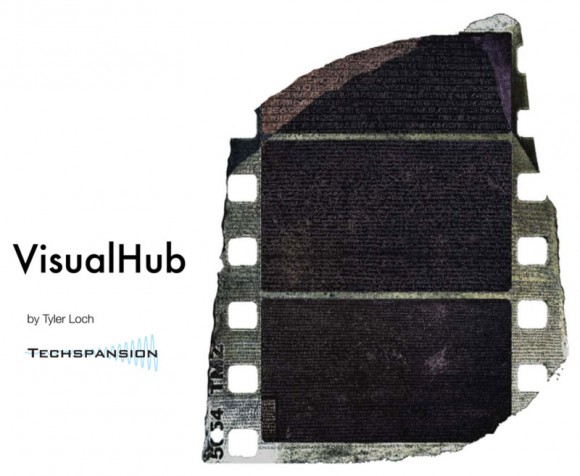 Free Visual Hub Mac OS X Lion Updater
Visual Hub can convert most video to iTunes (iPhone, iPad, iPod touch, Apple TV), PSP, DV, DVD, AVI, MP4, WMV, MPEG, and Flash. It even has support for XGrid, Apple's clustering technology built into Mac OS X.
Although Tyler Loch of Techspansion, creator of VisualHub, promised no further support since 2008, he provided a no-warranty update for Lion:
Loch said that it should continue to work "until Apple discontinues support for AppleScript Studio apps or 32bit apps or non-sandboxed apps."
$5 vHub Updater
Can't figure out how to modify an App? Kagi, former payment processor for Visual Hub, has an unauthorized but easy to use "vHub Updater" available for $4.99. But the unauthorized updater comes with a controversy. Kagi is working with Loch to resolve the issue.

Related Posts