Apple Mac OS X Lion Destroys Samsung Galaxy M110
Mac OS X 10.7 Lion's wallpaper of the Andromeda Galaxy contains geeky Android killer secret.
Andromeda Galaxy Mosaic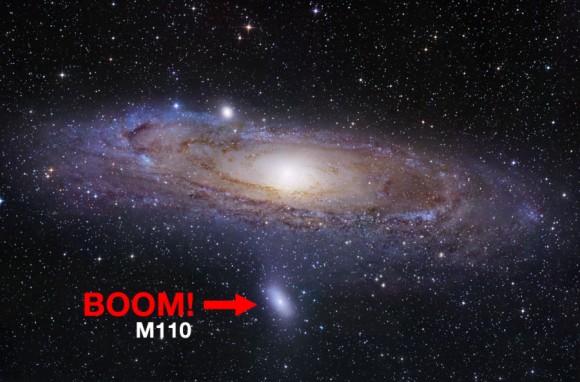 The source of the Apple OS X Lion wallpaper is this picture of The Andromeda Galaxy (M31) Mosaic by Robert Gendler. It turned out Apple deleted a few galaxies including M110, in its OS X Lion Wallpaper to clean it up.
OS X Lion Wallpaper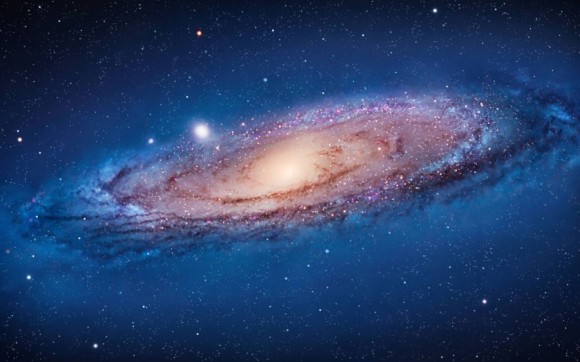 But what's the significance of M110? Gizmodo reported that Samsung's Android phone Galaxy S model number is SHW-M110S. So Apple wiped out the Samsung galaxy. Coincidence or conspiracy?

Related Posts