Videolicious iPhone Video Editing Tool [video]
'Sometimes, you don't even need creativity or talent, all you need is [an iPhone 4].' – Professional video editor, Matt's Macintosh.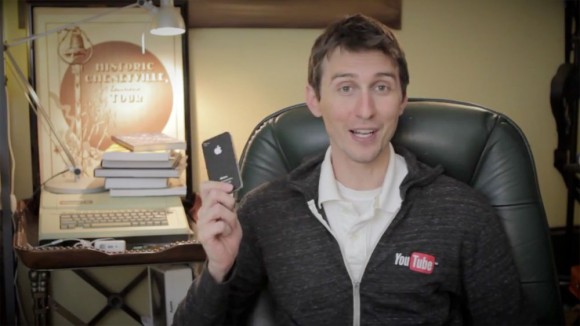 Video: Videolicious iPhone Video Editing Tool
Matt's Macintosh's video demo of Videolicious [App Store] universal iPhone, iPad, & iPod touch app. Basically, there is no need to touch a video editor to make a simple video:
Shoot videos or photos (see iPhone video filming tips)
Select template, order of clips
Voice over with your script (Matt makes it look easy, due to his experience)
Choose background music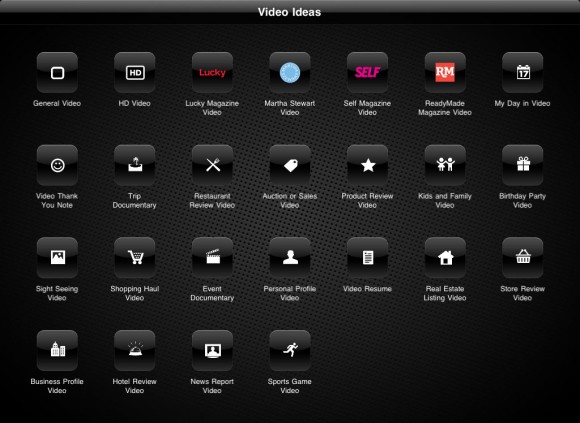 Limitations: most Videolicious templates are not HD, although there is 1 HD template (no time limit, up to 20 clips) available.
Improvement suggestion: all templates should be HD capable.
[youtube], edited with Final Cut X.

Related Posts