Steve Jobs Demos First Apple Store at Tysons Corner
10 years ago today, Steve Jobs demoed this video at the Apple Keynote at MacWorld New York.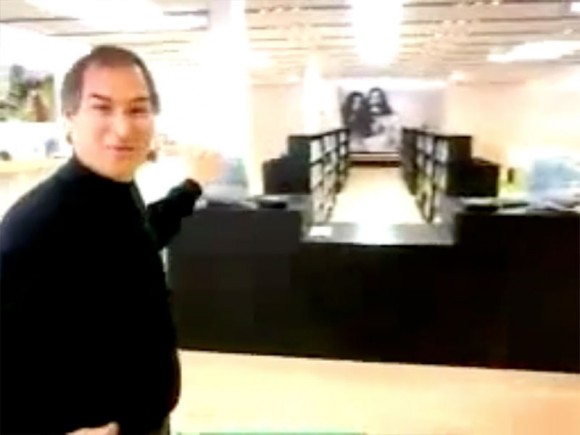 Video: Steve Jobs Demos First Apple Store
Video from MacWorld New York, Jul 18, 2001, showing a walk through of the original Apple Store.
Opened on May 19, 2001, the Tysons Corner Apple Store (located at McLean Virginia, outside of Washington DC) is the first Apple Store to physically open for business. This is the private tour recorded 6 days before its opening.
It's funny that Apple laptops from 10 years ago are still thinner than many PC laptops today, and Microsoft still copies Apple. At least Apple beats Microsoft in company worth, and Apple obliterated Microsoft in music player, online store, and phone industry.

Related Posts