Mac OS X Lion: InstallESD.dmg DRM? + How to Change Invisible Scroll Bar
How do you change the touch screen inspired scroll bars that disappears in Mac OS X Lion? Does the InstallESD.dmg contain any DRM and activation requirements?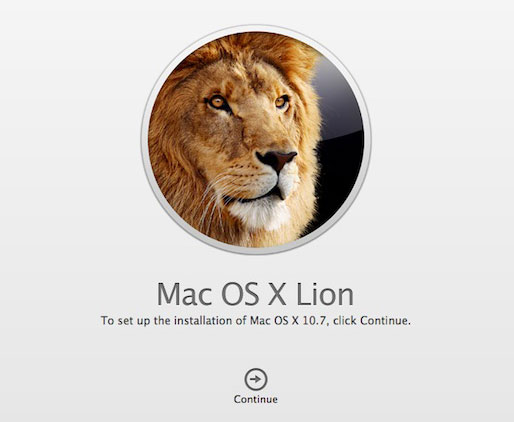 OS X Lion Installer DRM?
Is there DRM in InstallESD.dmg disk image from OS X Lion Download? Are you required to enter an Apple ID upon install to validate it? Page 2 of this Arstechnica OS X Lion review:
Mac OS X, Lion has no serial number, no product activation, and no DRM of any kind. In fact, the Mac App Store's licensing policy is even more permissive than past releases of Mac OS X.
OP: Although you have to buy it from the Mac App Store, it's good that Apple still doesn't lock down OS X. No annoying Windows false positives problems that happens when you upgrade hardware or make changes to computer.
How to Show Lion Scroll Bars + Change Scrolling Direction

Lion adopts iOS' disappearing scroll bars. It makes sense on a mobile touch screen device such as the iPhone, but might not make sense on a full computer. Thankfully, you can change 'Show scroll bars' in General Preferences to 'Always':
Like the scroll direction, scroll bar visibility has a dedicated preference (in the General preference pane).
Check out the 19 page Mac OS X Lion review by [John Siracusa for Arstechnica] if you are interested in a great technical read.

Related Posts