How to Burn OS X Lion Install Disk / Make USB Thumbdrive
Guide on how to backup OS X Lion Mac App Store download 'InstallESD.dmg' to DVD or thumbdrive.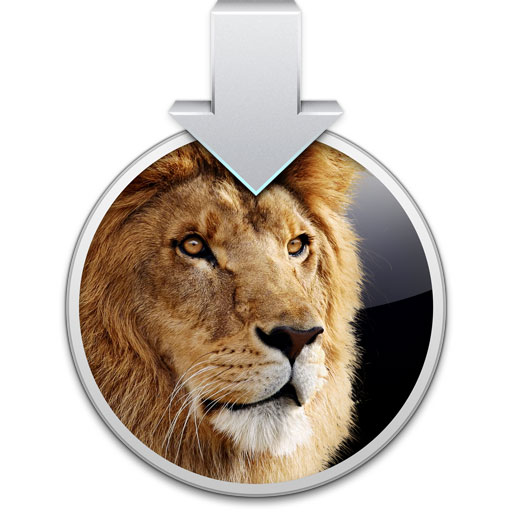 Download OS X Lion + Find DMG
To save room, Lion deletes the installer after install. So, to backup OS X Lion installer, you need to do the following BEFORE you install it.
Download OS X Lion from Mac App Store [$29.99]
Look for "Install Mac OS X Lion" in your Application folder
Right click (control-click) and select "Show Package Contents"
Go into 'Contents' folder, and inside 'SharedSupport' folder, the Lion installer is inside in a disk image named 'InstallESD.dmg'
Double-click 'InstallESD.dmg' to mount it. You can option+drag to somewhere else to copy it.
Burn OS X Lion Install Disk
Open Disk Utility
InstallESD.dmg should show up on the left pane
Burn it at the slowest speed possible to DVD+R or DVD-R
Make OS X Lion USB Thumbdrive Install Disk
Get a 8GB thumb drive [from $6 on Amazon] (also works with SD card or Mac formatted harddrive parition).
Open Disk Utility. Select the drive or partition.
Go to 'Erase' tab and choose "Mac OS Extended (Journaled)". And Erase.
Go to 'Restore' tab. Drag InstallESD.dmg from left pane into 'source'. Select thumbdrive as destination. Click restore.
Install Lion From DVD or Thumbdrive
Remember to backup your current Snow Leopard partition (for example with Time Machine, or with Disk Utility by cloning whole drive to another empty drive or partition).
Insert your DVD or attach your thumbdrive. Restart while holding 'Option' key. Select the Mac OS X drive and boot from it.
If you want to see the steps with images, see [osxdaily], or comment below for clarifications.

Related Posts