80% of College Students Choose Mac over PC
Apple Back to School sale is beating Microsoft's copycat effort, with about 80% of new college students buying Mac instead of PC, Global Equities Research reports.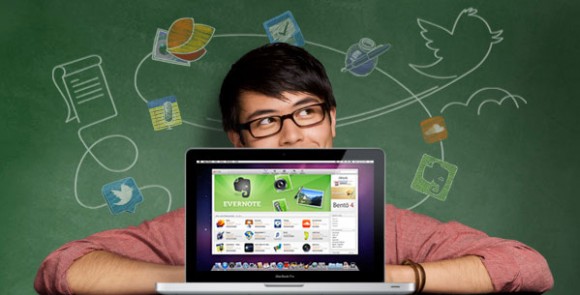 Global Equities Research:
"Apple Back to School sale off to a strong start beating Microsoft 8 to 2," Global Equities Research writes. "Our research indicates that ~80% of incoming students are buying Apple Computers vs. Windows computers. Incrementally more students, who are enrolled in the online university, such as Phoenix Online, are buying Apple Computers – this was not necessarily the case last year."
Many students are also looking to get an iPad. As to the Apple Back to School $100 gift card, students are using it more for music than movies or apps.
Is Global Equities Research some Apple fanboy site? Not exactly. Its team consists of former employees from Microsoft, Oracle, Fujitsu, etc. And its about page states it has "Commission Sharing Agreement (CSA) partnerships" with Goldman Sachs, Merrill Lynch, Barclays, Jefferies, Morgan Stanley and JP Morgan.

Related Posts