FAKE Apple Store / Mac Store in El Salvador
San Salvador, El Salvador has a fake Apple Store called "Mac Store."
***UPDATED*** with 2011 photos of the Apple authorized reseller below (first photo is from 2007).
Fake Apple Store in El Salvador, 2007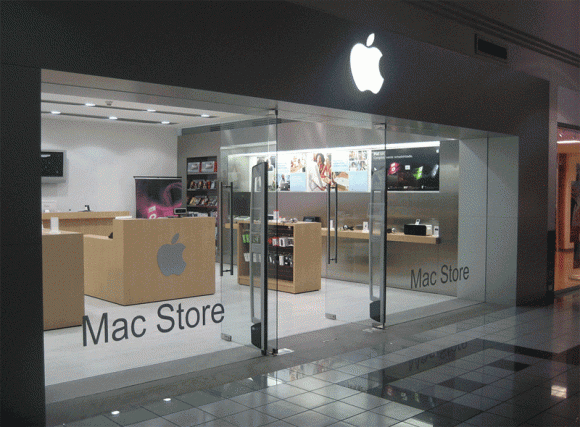 First two photos (Store photo & Mall photo) © 2007 Wired Nerd, posted on ObamaPacman.com with permission. His photos are available for licensing.
Since the recent discovery of fake Apple Stores in China, there's an interest in ousting other faux Apple Stores around the world. Here's an El Salvador store discussed in Macrumors forums last year, with additional digging by OP.
In 2007, the store has Apple logo in aluminum store front, with tall glass windows, and wood tables. Probably one of the best Apple Store knockoff in Central or South America.
But despite the similarity in looks, the customer service experience might be (or might not be) different. Some people are reported to have poor experience with this fake Apple Store in 2010, but that seems to be two cases.
The picture is from 2007, but the fake store is still around in 2011. The "Mac Store" name is said to be removed from the windows at least in 2010 or earlier, so it probably looks even closer to a real Apple Store. It is listed as Mac Store in mall directory though. Currently, the store seems to sell real Mac, (first gen?) iPad, and iPods.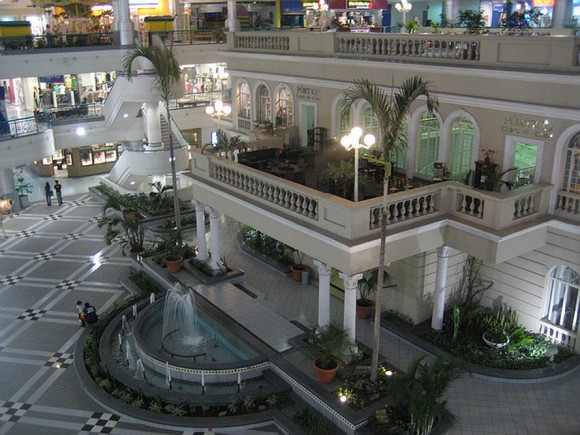 The MAC STORE (facebook) is located at the Galerias mall (Centro Comercial Galerías Escalón 3er Nivel, Local # 362), quite a fancy and high profile mall. It is part of Almacenes SIMAN (store page points to them as an "interest), certified Apple reseller. Probably won't be for long.
The store currently uses an email with @mac.com address, which is from Apple MobileMe service. At least the email will be transitioned to me.com email addresses soon due to Apple's move to iCloud.
Apple has no retail stores in El Salvador. It's quite a surprise that a fake Apple Store could exist for four years.
Update, August 4, 2011: Alfonso Chavez from SIMAN send OP the following photos, and claimed that Apple approved the current look. Their Mac Store no longer has a copy of the signature glowing Apple logo. Instead it has "Authorized Distributor" next to a small, non-glowing Apple logo on the store facade.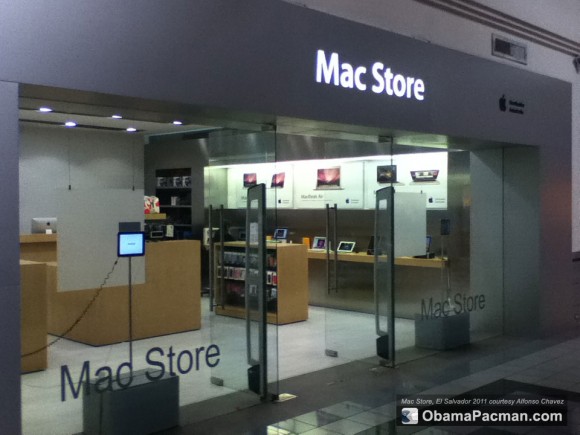 What do you think? Would people still confuse the "Mac Store" with the official Apple Store?

Related Posts