Can't Hug Every Cat: iPhone Songify Auto-Tune Song
Humor: One girl's eHarmony video + iPhone improved auto-tuned version.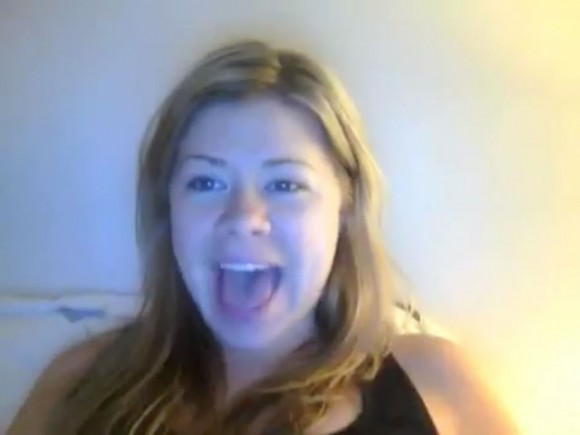 Video: Can't Hug Every Cat
iPhone Auto-Tune: Can't Hug Every Cat
And the iPhone auto-tuned song:
"Overcome by her love of cats, Debbie the Online Dater conjures an interspecies love song, danceable by all creatures."
"I love cats" video is a promo for their auto-tune iPhone App Songify [App Store, currently free], which turns speech into music. Video created by The Gregory Brothers, who also created the Double Rainbow song.
OP note: Move over I'm T-Pain. Songify works great even for those who are singing challenged. The App even picks phrases to repeat! And works on iPad in x2 mode.
[video, video auto-tuned via @Pogue]

Related Posts