Apple Store Grand Central Station
Rendering of the proposed Apple Store at New York City's Grand Central Terminal.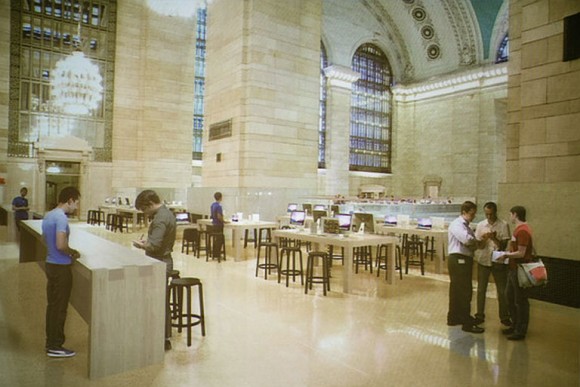 Apple isn't making the whole NYC Grand Central Station into an Apple Store, but the Cupertino company is expected to open its largest Apple Store in the world in the famous landmark.
Apple will pay 5 million to take over the restaurant lease of Charlie Palmer's Metrazur (East balcony), in addition to leasing the adjacent vacant balcony on the northeast side of the terminal.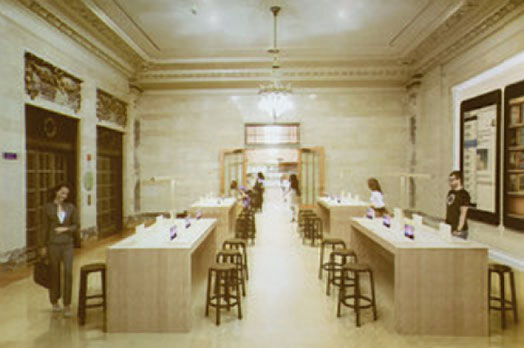 Rendering by Rob Bennett for the [Wall Street Journal]. Head on over to read more details.

Related Posts