Apple Has More Cash Than US Government
US treasury showed this week, United States federal government fell behind Apple's record cash holdings.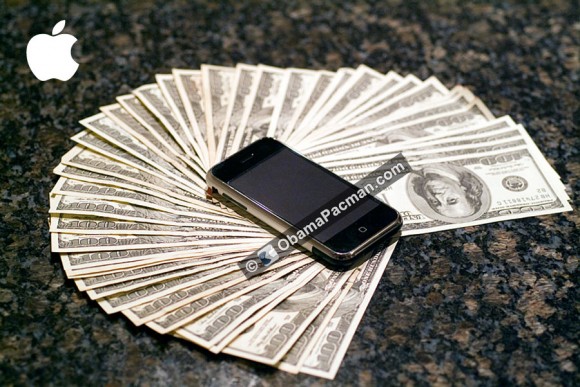 Recent debt ceiling congressional debate and the possibility of US government default has prompted some examinations of the government financials. Interesting Apple related result:
As some have said: "I am moving to Apple." The question is, does it look like an Apple Avatar land?
[Business Insider via Macnn] iPhone + Apple cash photo © ObamaPacman.com

Related Posts