Mac Guy vs. E3 Leaked Nintendo Wii U Console
Gus bought a leaked Nintendo Wii U console prototype on craigslist.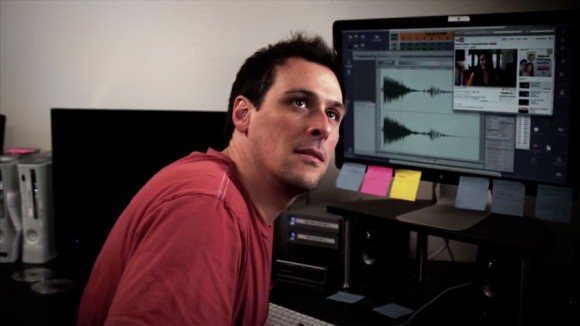 Video: Mac Guy vs. Leaked Nintendo Wii U Console
Mac user Joel Heyman from RoosterTeeth gets to experience the pre-release next generation Nintendo Wii U console, supposed to be the best of xBox 360, Playstation 3, and Nintendo wii. It even comes with next generation of Wii Sports:
"You don't even have to be by the console to play it anymore."
Of course, there's some mention of Craigslist scammers, Sony PSN outage, Nigerian royalty, and win the game button.
The video is a spoof of the Wii U, which Nintendo introduced this week at E3 to follow the iPad tablet craze:
Nintendo Wii, so much for portable form factor. And stylus? Fail.

Related Posts