Mac Growth Beats PC Industry for 5 Years
Apple VP Phil Schiller at 2011 WWDC: "Mac has outgrown the industry every for the past 5 years."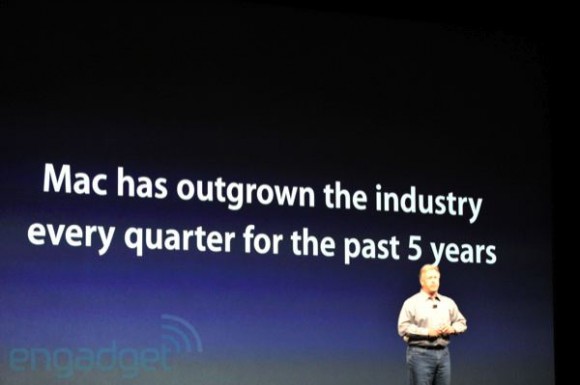 Most recent stats: 28% Mac growth, -1% PC growth.
Incredible. Perhaps people rather buy quality Apple products instead of "still loading" PC with Windows?
Mac App Store as PC Software Vendor
Recently, Apple's Mac App Store also became the largest personal computer software vendor. Beating Best Buy, Walmart, and Office Depot.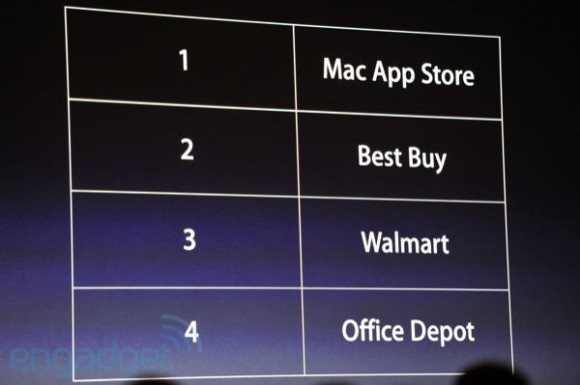 No wonder Microsoft is firing up their photocopiers on all fronts. "Too bad" that only the clipart pasting Microsoft zombies are all Redmond have left.
Image: engadget

Related Posts