iPod touch Magic: Story About Deception
Magic + technology + philosophy. Magician Marco Tempest performs with three iPod touch.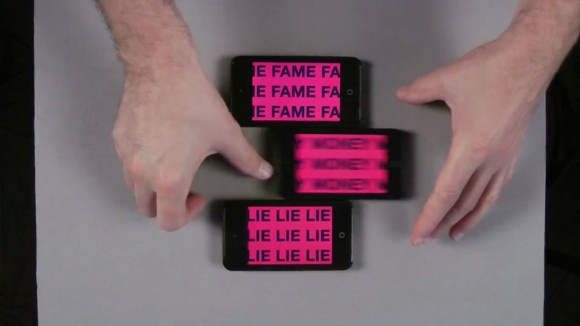 Video: iPod touch Magic, Story About Deception
"Magic is the only honest profession. A magician promises to deceive you, and he does."
A magic show by Marco Tempest that makes you think. What is truth and what is deception? Why is art the greatest deception of all?
The real question should be: Steve Jobs right to say iPad is magical?
Made with MultiVid [App Store], a multi-screen synchronization playback system for theatrical performances and for visual artists. Universal app for iPad, iPhone, and iPod touch, currently free. No magic tricks out of the box, as the app does not come with any videos.
Marco Tempest is also a Mac guy, with a MacBook Air, Apple Cinema Display, and 2 more iPhone / iPod touch on his desk.
[virtualmagician on youtube]

Related Posts