iPhone Video Filming Tips
Tips + app for how to get a more cinematic look from iPhone video.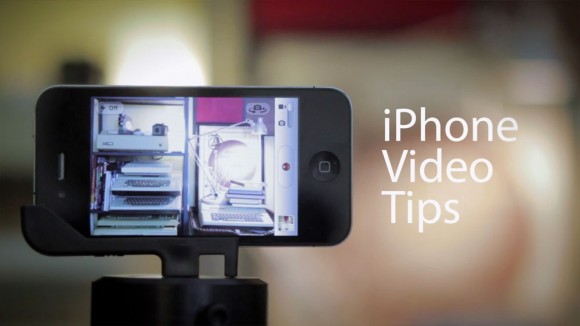 iPhone Video Filming Tips
Matt's Macintosh video describes equipment that can help you get more professional quality video from an iPhone:
Glif: iPhone 4 Tripod Mount & Stand: $20 on Amazon
Light kit: he seems to be using continuous lighting. Umbrella + directional light (reflecting off wall?).
Video app: FiLmiC Pro [App Store, $1.99]. It's like Camera+ for video.
iMovie, comes with every Mac: use effects such as vignette and levels to bring attention to your subject matter.
What about the Ken Burns panning effect? It can be done real life with a mounted iPhone on rail.
Here's an example of iPhone 4 video from ObamaPacman, without the additional equipment described by Matt. With the equipment it'll look even better than this:
Matt's Macintosh Camera Equipment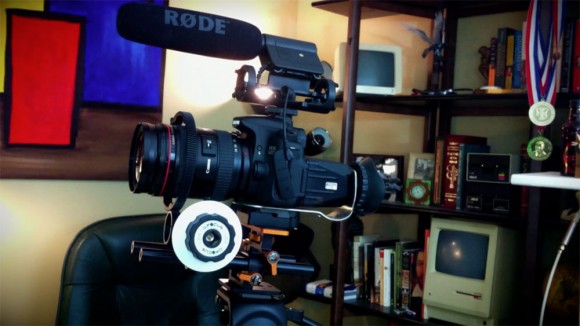 Camera gear of Matt's Macintosh when he's not using an iPhone:

Related Posts