iOS 5 on iPad is Magical [Humor]
Leaked "iOS 5 developer preview" on iPad: magic trick video performed by Simon Pierro.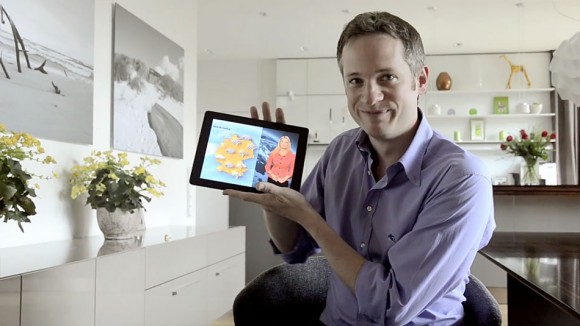 Video: iOS 5 is Magical
"Wizard of OS" shows the real magic behind iPad photos, sports, weather, and Facetime app. Watch it in 1080p frame by frame to see the fast sleight of hands tricks.
[Simon Pierro and video]
Trivia: Simon Pierro has even performed at Apple Store Munich.

Related Posts