iCloud: the new iTunes?
iCloud will provide Dropbox like syncing, possibly replacing iTunes? No more USB tethering? John Gruber's theory.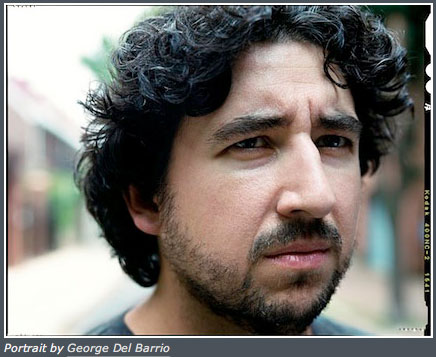 "Don't think of iCloud as the new MobileMe; think of iCloud as the new iTunes."
John Gruber speculates in WWDC 2011 Prelude:
"With iPhones, iPods, and iPads, the central store for almost all data stored on the devices is iTunes running on your Mac or PC.

With iCloud, that should shift to the cloud. iTunes, the desktop app, currently syncs the following things with iOS devices: audio, movies and TV shows, iBooks e-books, App Store apps, contacts, calendars, bookmarks, notes, and any sort of files shared between iOS apps. All of these things would be better served syncing over-the-air via the so-called cloud."
Great idea. Appears that Apple has enough confidence in it to put the i prefix in its new cloud computing service. Will the iCloud be amazing as Steve Jobs' vision revealed in 1997? We'll find out in an hour.

Related Posts