iCloud for iPhone, iPad, iPod touch: Features, Availability, & Price
Steve Jobs introduces iCloud iTunes portal today at the WWDC 2011 Apple Keynote.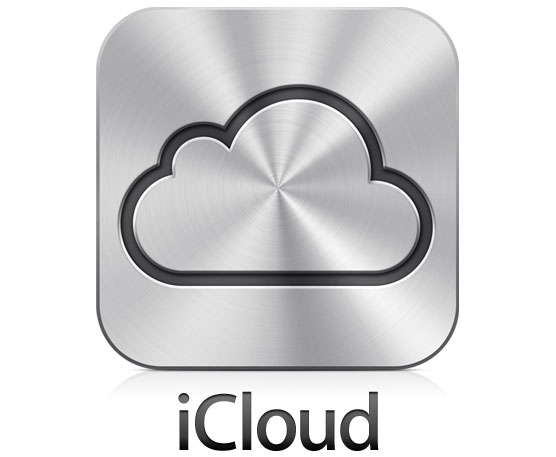 "iCloud is so much more than a hard drive in the sky. It's the effortless way to access just about everything on all your devices. iCloud stores your content so it's always accessible from your iPad, iPhone, iPod touch, Mac, or PC [with "Wi-Fi or other Internet connection"]. It gives you instant access to your music, apps, latest photos, and more. And it keeps your email, contacts, and calendars up to date across all your devices. No syncing required. No management required. In fact, no anything required. iCloud does it all for you."
iTunes has been center of the digital hub for the past decade. This decade, iCloud for iOS 5 is one step closer to removing computers as the center of the digital hub. Features:
Contact, Calendar, Mail sync
Daily device syncs and backups
Restore data to new iOS device without a computer.
Developers can use iCloud Storage API to link up with their iOS app.
Documents updated on all devices automatically
Photo Stream: high quality photos from iOS devices are synced to computer or other devices. Last 1000 photos, stored for 30 days. Photos stored on Mac or PC. Take photo on iPhone, it gets on iPad and Mac second later. Seems to be WiFi only due to bandwidth requirements.
iTunes in the cloud: songs bought through iTunes shows up in purchase history. Can re-download (not streaming) at no additional charge. "First time we've seen this in the music industry." Music is syned across devices.
Works with Apple ID. iCloud can be disabled.
iCloud Price
Price of iCloud? Previously mentioned services are FREE. Storage: 5GB free storage for mail, documents, backups. Purchased Apps, music, books don't count toward storage limit. Photo stream not counted.
iCloud Availability / Release Date
Developer beta available today, available today on iOS 4.3 on iPhone 4. Full iCloud service coming this Fall with iOS 5.
More info: Apple iCloud

Related Posts