Cupertino Mayor Says Yes to Proposed Apple Mothership Campus [video]
City of Cupertino holds press conference to green light Steve Jobs' bold Apple campus development proposal.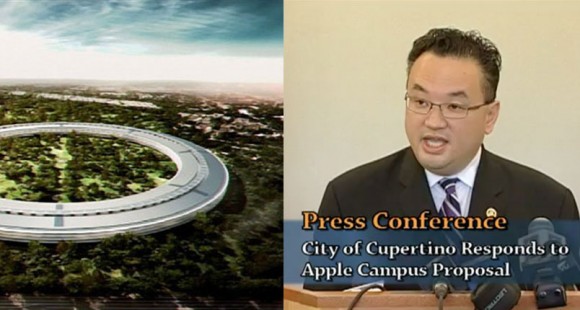 Video: Cupertino Mayor Press Conference
Cupertino Mayor Gilbert Wong on the new 150? acre Apple campus development proposal, featuring Apple mothership building and apricot orchards:
"There is no chance we're saying no… The mothership has landed in Cupertino… We're proud to have Apple here."
Their reason?
"A hallmark of Apple technology has been innovation and a high value the company places on design. We have learned to expect that Apple will make the same high standards to all of its projects."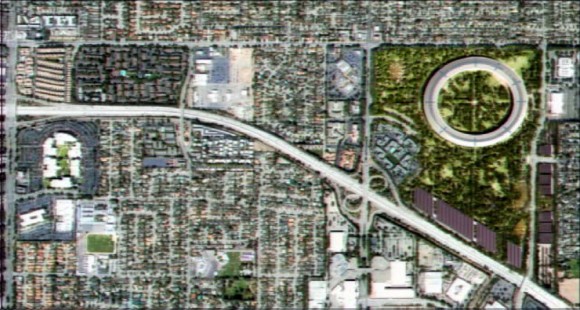 The project still has to go through environmental impact analysis and public hearing, expected in fall 2012.
Considering the new Apple Cupertino campus is described by Cupertino city council as "One of the greenest buildings in corporate America", there should be no problem at all. City of Cupertino is also ready to hire additional staff to make the process smooth and without delay.
Construction of the new Apple campus development is expected to take 3 to 4 years after approval.
City has put up a page at cupertino.org/apple, where you can download Steve Jobs' presentation PDF.

Related Posts