Blush Music Video Feat. Snoop Dogg Created with iPad App
Animated stop motion music video made entirely with iPad paintings. Bonus: making of video, by creator Shawn Harris.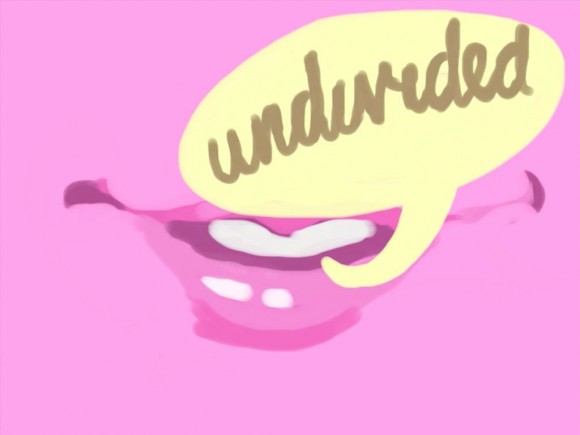 Video: Music Video Made with iPad Art
Created by animator Shawn Harris, who used thousands of brush strokes (no stylus) to make the music video:
"If you are able to make each brush stroke a presentable frame representing movement, progression, you are not just painting, you are animating."
The artwork is created with iPad Brushes app [App Store, $7.99] by Taptrix, which has an integrated brush stroke recording and playback feature. The app features 19 brushes, up to 6 layers, transparency, TV output, and export to Brushes Viewer for Mac at up to 1920 x 2880 or quicktime movies.
Video: Making of Blush Band iPad Music Video
Blush Band & Undivided Single Download
Blush Band is a new pop music group consists of 5 asian girls. Farwest Entertainment, Blush's agency, must have a huge budget or deep connections. Besides getting Snoop Dogg to feature in this single, their forthcoming debut album is created by a long list of award winning songwriters and producers.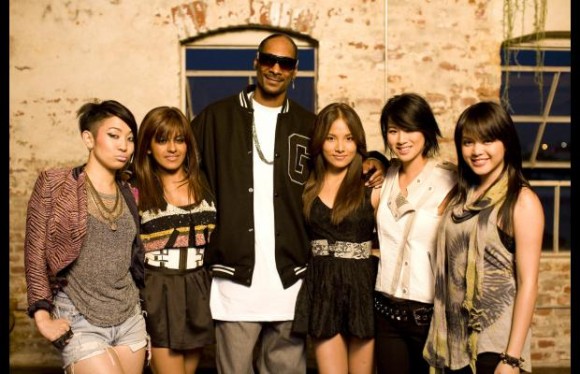 Download the Undivided (feat. Snoop Dogg) single on [iTunes $0.99].
[YouTube: music video & making of]

Related Posts