BBC to Use Luci iPhone + iPad App for Live Broadcast Reporting Over 3G
Within a month, BBC reporters will be able to broadcast with iPhone and iPad, live in the field, with a $400 app.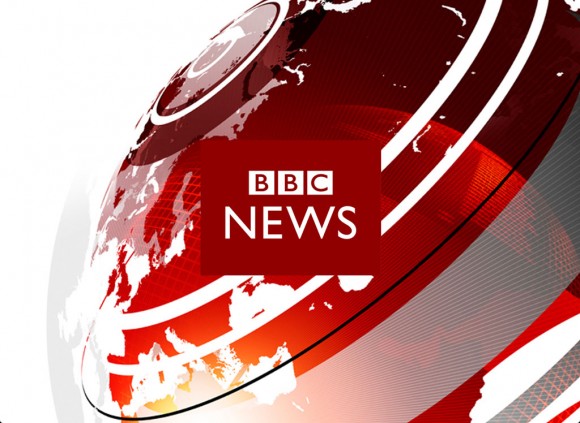 BBC reporters will be able to file video, stills, and audio to BBC system, in addition to broadcast live from an iPhone using only 3G signal. The BBC App does not require use of WiFi, bulky satellite equipment, or Codex broadcast recorder.
Martin Turner, BBC head of operations for news gathering reveals their plan for iPhone journalism in an interview with Journalism.co.uk.
BBC chooses to arm its reporters with Apple iPhone because:
"It offers us the best combination of features."
What about the cost of the system?
"Were it expensive, we wouldn't be able to do it at the moment."
Lucy Live? Luci Live iPhone Broadcasting Software
BBC is looking to extend their "Luci Live" (not Lucy Live) broadcast software application system for iPhone. Features:
Live two-way studio quality audio streaming
Record during streaming
Insert pre-recorded audio into live report
Add pictures, videos and external files (seems to be new feature not mentioned in promo video)
Integrates with professional microphone and noise cancellation headphones
Luci Live [App Store, $399.99] is used by TV and radio stations around the world, including ABC, BBC, ESPN, RNW, XM and many more.
The question is, does it beat Jimmy Kimmel Records ABC Broadcast TV on His MacBook Pro?

Related Posts