Apple 2007 Multi-touch Browser Patent 7,966,578 Explained: Video
Apple recently won number of patents for the original iPhone interface, including a controversial multi-touch patent which some though is overly broad.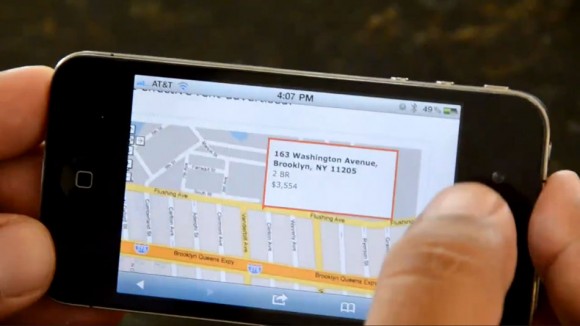 Video: Apple Multi-touch Patent 7,966,578
Apple haters on the new multi-touch patent from 2007 that is awarded 3+ years later to the Cupertino company:
"Cupertino will be able to sue every other phone manufacturer out of business, or at least out of the business of making multitouch devices."
This is my next explains why USPTO Patent 7,966,578 (patentlyapple's take) isn't overly broad. It's one part of technology that makes the Apple iPhone intuitive to use, but doesn't cover all touchscreen phones.

Related Posts