Rumors: Queen Elizabeth II Buys iPad 2
British tabloid The Sun claims that Queen Elizabeth was "impressed" by iPad and ordered staff to buy her one.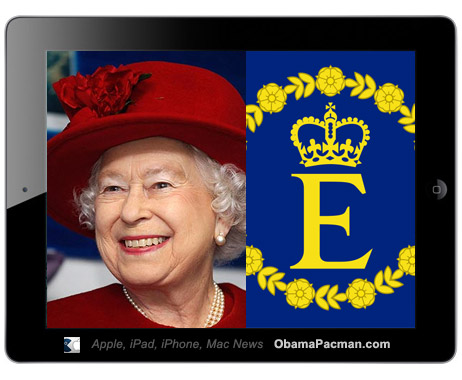 The Sun reports that Queen Elizabeth recently got a demo from iPad users Prince Wills and Prince Harry at Buckingham Palace.
A certain 'royal insider' describes that the 85 year old monarch's reaction to the Apple iPad:
"The Queen hadn't seen anything like the iPad before. She was very impressed."
In 2005 the Queen bought an iPod that holds 1500 songs, President Barack Obama gave Queen Elizabeth an iPod in 2009 containing images and songs.
Recently, the US President said he owns an iPad, weeks before Presidential iPad 2 photo proof surfaced. Maybe we'll see iPad on the balcony of Buckingham Palace soon?
[thesun]

Related Posts