Ronen's Adventure in Triple iPhone 4
What happens if a person is trapped in iPhone Tron style? Make an interactive multimedia performance video!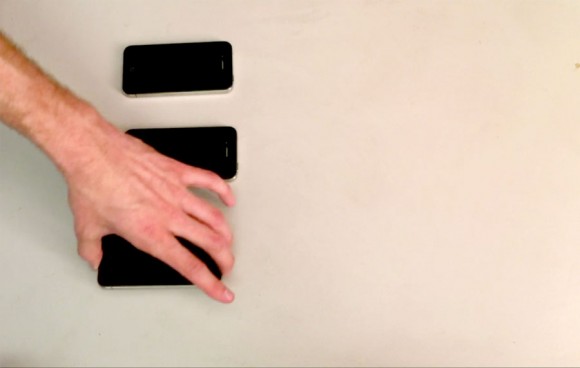 Video: Ronen Verbit iPhone 4 Adventure
Different than an iPad video wall, the three iPhone are moved according to the scene. Result? A great choreographed performance of Ronen trapped in triple iPhone 4. Neat.
[Ronen Verbit via giz]

Related Posts