Real Life Super Mario Game, Made on Mac [video]
Geeky Super Mario, Call of Duty, and Star Wars inspired short videos, made on Mac.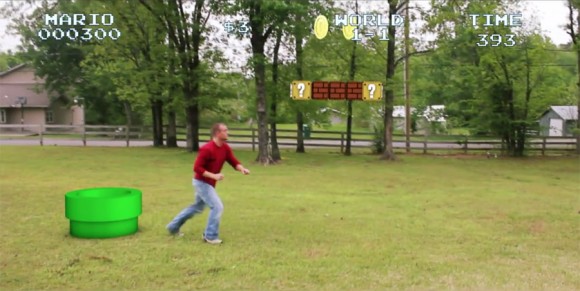 Video: Super Mario in Real Life, with Cheat
The Super Mario FPS looks sweet! We didn't know there's a secret cheat. Add a portal gun and it'll be the best game ever.
Video: Real Life Call of Duty Multiplayer Game
Call of Duty (COD) / Counter Strike camper rampage! No UAV or nuke though.
Video: Star Wars Inspired 'Attack of the Clones'
Use the Force broom. OMG it's a trap! Featuring omnipotent Mac user and his clones.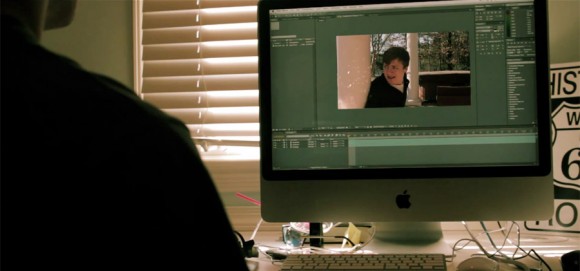 Video and special effects by Andrew M Films, an independent filmmaker based in Roland AR. Made with iMac + After Effects.
[Andrew M Films on YouTube via geekologie]

Related Posts