Mac Artist: Obama Signature is Cartoon Baby Dino!
Art inspired by signature of United States President Barack Obama, dawn by Mac artist.
Barack Obama Signature as Baby Dinosaur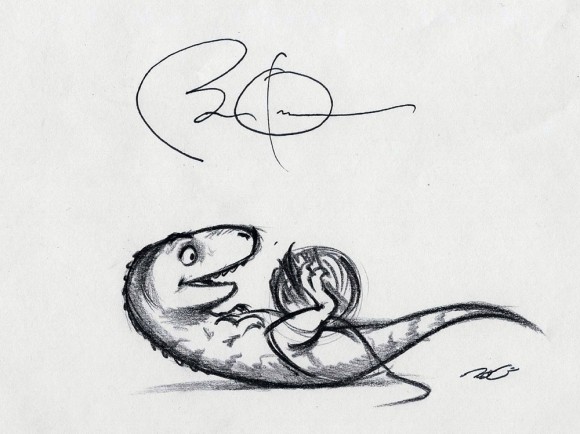 POTUS Barack Obama: Mac user and White House iPad man. His signature is totally a cartoon baby dinosaur!
Created by Robert (Kaiser-Machead) Alicea, Mac guy who also drew OS X Lion on Mac.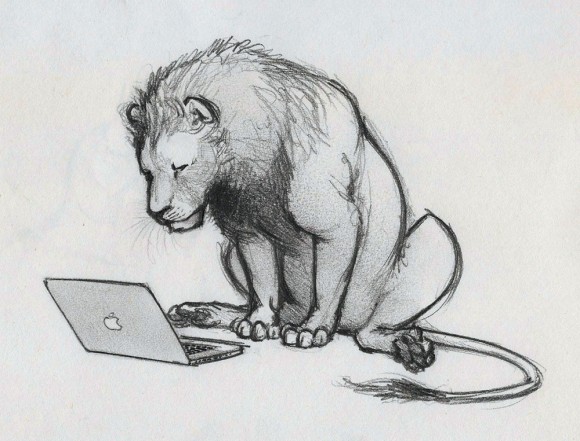 See more, including "I Like Turtles" and drawings of land shark at:
[doodleofboredom and @KaiserMachead]

Related Posts