FaceTime SexyTime: You're Doing It Wrong [Video]
iPhone 4 girls from video chat service iP4Play would do "everything" a customer asks, even chores outsourcing!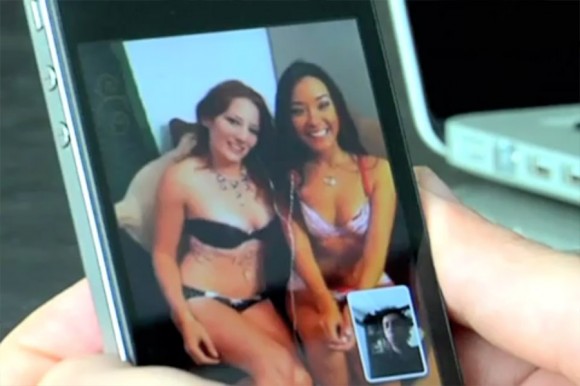 Video: Chore Outsourcing, iP4Play SexyTime FaceTime Demo
Asylum's Oliver Noble uses his iPhone 4 to make some unusual FaceTime requests. Would the iP4Play video chat girls do some chores?
Hand-made card for grandma
Chess game
Call AT&T about getting unlimited data plan back
The girls have better suggestion though.
Video on YouTube

Related Posts