Apple iOS 4.3.3 to Fix Location Tracking Bug
iOS 4.3.3 will be released soon to fix the location tracking issue.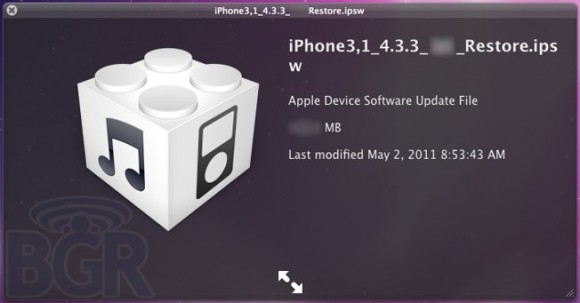 Apple is working to release iOS 4.3.3 to reduce the Consolidated.db on-device cache within the next two weeks, BGR reports. Features:
The update will no longer back up the location database to iTunes.
The size of the location database will be reduced.
The location database will be deleted entirely when Location Services are turned off.
Battery life improvements.
iPod bug fixes.
Thankfully, Apple is releasing the fix after Osama iPhone tracking finally results in 'mission accomplished' status. ;)

Related Posts