Andy Ihnatko: Why did Microsoft Buy Skype?
Why would Microsoft offer to pay $8.5 billion dollars for Skype, a barely profitable company?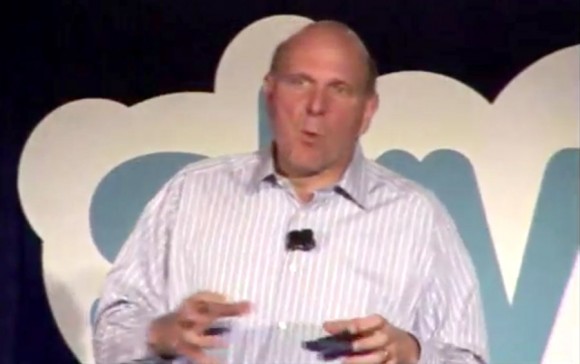 Andy Ihnatko describes the three reasons for big tech company A to buy company B.
"Company B is profitable and underpriced."
"The acquisition allows Company A to 'level up' instantly without having to spend years engaged in a long, expensive and uncertain dungeon crawl." (Example HP buying failing Palm).
"Company 'B' has such lovely parts… or has a product that Company 'A' is tired of trying to compete with"
Microsoft's reason to buy Skype is most likely the third:
"There's also a hell of a lot of value in simply owning one of the world's largest social-media networks… Microsoft just bought a fairly comprehensive database of who knows whom all over the world."
OP Editor note:
Skype has over 663 million registered users in 2010.
Facebook has over 600 million active users as of January 2011.
Hum, time to look for Skype alternatives.

Related Posts