Al Gore Releases iPad, iPhone Interactive eBook: 'Our Choice' [video]
Al Gore's new book on solution to the global warming climate crisis as an Universal iOS App.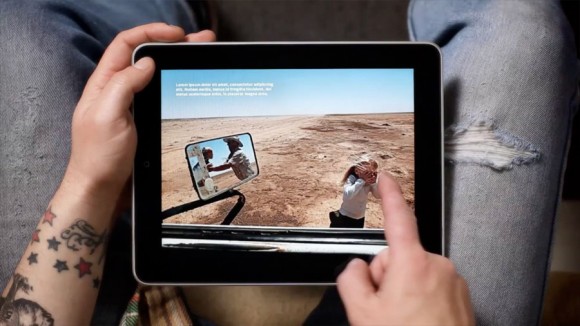 Video: What Is Al Gore's 'Our Choice' Book
Video: 'Our Choice' iOS App Walkthrough
Mac user Al Gore's new book 'Our Choice' picks up where An Inconvenient Truth [itunes link] left off. The iOS App includes geo-tagged photos, interactive infographics, and more than an hour of documentary footage.
Download 'Our Choice' for iPad, iPhone, & iPod touch for $4.99: [App Store]

Related Posts