White iPhone 4: Unboxed
One lucky Apple fan was able to buy an official white iPhone 4 early in Belgium.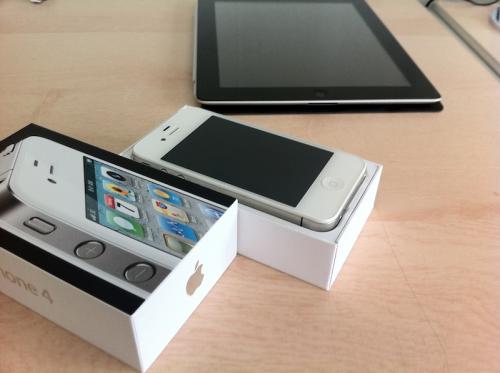 April 28 is the official release date of the Apple white iPhone 4, but some stores in Europe seem to be selling them early.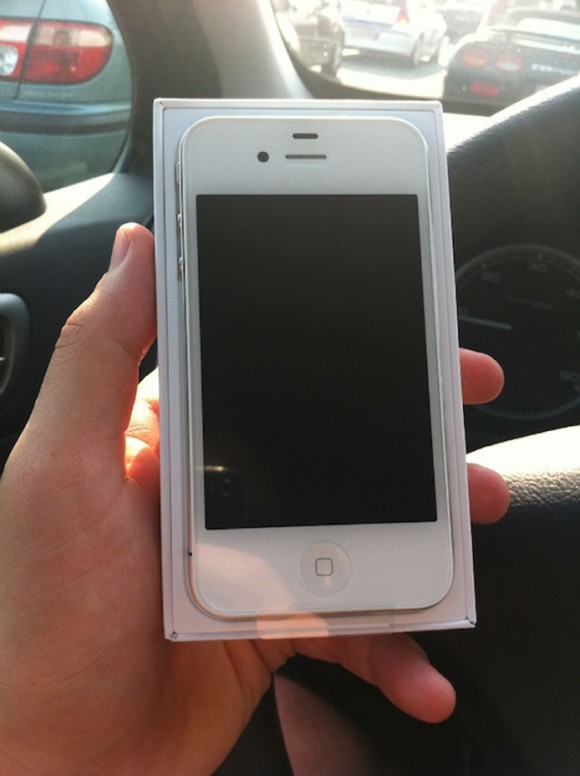 Featuring redesigned proximity sensor with cutout instead of dotted sensor area. The new white iPhone 4 is shipped with iOS 4.3.1 Build 8G4, not the recently released iOS 4.3.2. Photo shot on black iPhone 4.
via macrumors
Got a black iPhone 4? Convert it with our white iPhone 4 skin.

Related Posts