Today: Apple 2011 Q2 Results, Live Webcast, 5PM EDT (2PM PDT)
Listen in on Apple's latest earning report. Maybe there will be some iPad 2 sales numbers.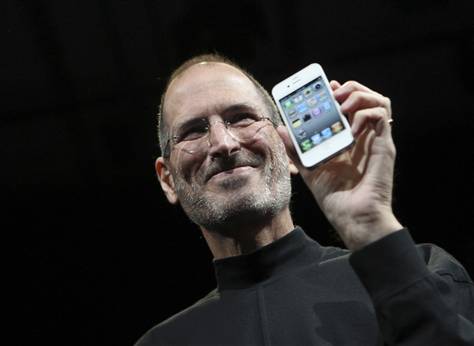 Webcast will begin at 2:00 p.m. PDT on April 20, 2011 at Earnings Q2 11 and will be available for replay for approximately two weeks thereafter.
Listen in on your iPad, iPhone, iPod touch, or any Mac or PC running QuickTime 6 or QuickTime 7.
Expected today:
Apple CEO Steve Jobs often pops in to say a few words. Considering that Steve Jobs headed the iPad 2 Keynote, we might be hearing him today from his medical leave.

Related Posts