Technology Intangibles: Apple iPad 2 'We Believe' Video
Why people love Apple products such as the iPad 2. Apple explains the intangibles.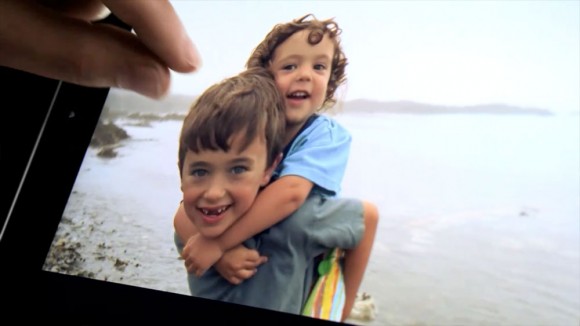 Video: Apple 'We Believe', iPad 2 Commercial
Apple demos iPad 2:
"This is what we believe. Technology alone is not enough. Faster, thinner, lighter…those are all good things. But when technology gets out of the way, everything becomes more delightful…even magical. That's when you leap forward. That's when you end up with something like this."
iPad 2 Ad: "Content from iTunes"
Everything Apple showed are all real iPad apps (iBooks, Mail, Numbers, Garageband, Photos, and more). And unlike the wanna-bee, there is no mention of "screen simulated," because the iPad just works like the video.
Will this be as iconic as the Think Different campaign? What do you think? To us, iPad is incredible (if you can find an iPad 2 due to the huge demand).
Voice over by actor Peter Coyote, voice of some of the original iPad commercial.
via macrumors

Related Posts