Royal Wedding Coverage, iPhone + iPad Apps
Royal wedding of Prince William and Kate Middleton is happening tomorrow, 29th of April, at Westminster Abbey. (Puls: official site and live stream info).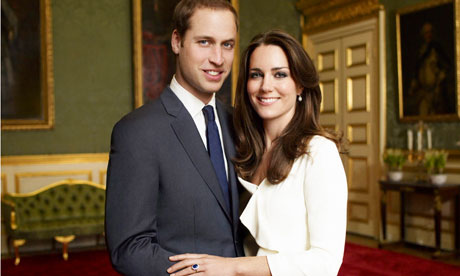 TUAW examined a few apps about the royal wedding and have some suggestions:
Royal Wedding by NBC News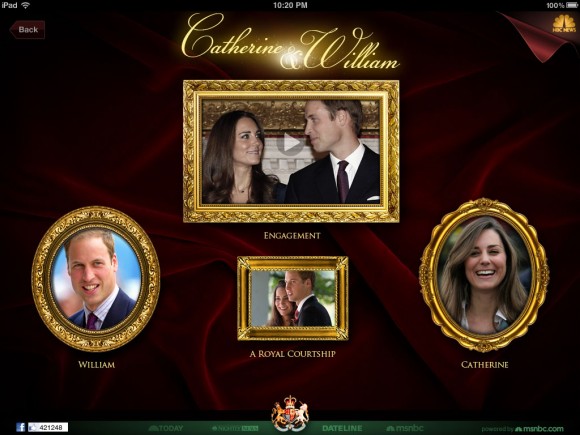 Royal Wedding by NBC News [iPhone + iPod touch or iPad, free]
Photos and videos of Prince William and Catherine Middleton's background, engagement, interactive royal family tree, wedding dress, etiquette & tradition, and more. (Note their server is getting hammered, bad choice for NBC not to include any pre-loaded content).
Time Travel Explorer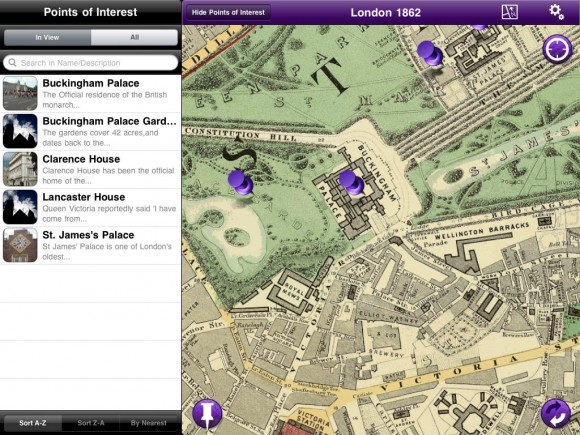 Time Travel Explorer – Royal Westminster HD [iPad, free]. A tour providing trivia of sites and events in the history of the Royal Family over the last 200 years, such as the Buckingham Palace.
If you like this app, you might want to check out the full version of London:
Travel Explorer – London [iPhone + iPod touch, $2.99]
Time Travel Explorer – London HD [iPad, $11.99]
Official Prince William + Kate Royal Wedding Site, Live Stream
ObamaPacman note: the official royal wedding website works on iPad, iPhone, iPod touch, and Mac. With content such as the wedding cake:
There will be Royal Wedding live video stream on 10am London time (5am EDT), April 29 on the Royal Channel. (There's also the British Monarchy's flickr photostream.)
First photo by official royal wedding photographer Mario Testino.


Related Posts