Reuters: iPhone 5 September Release
Reuters reports that new iPhone 5 will ship in September, cited sources from supply chain.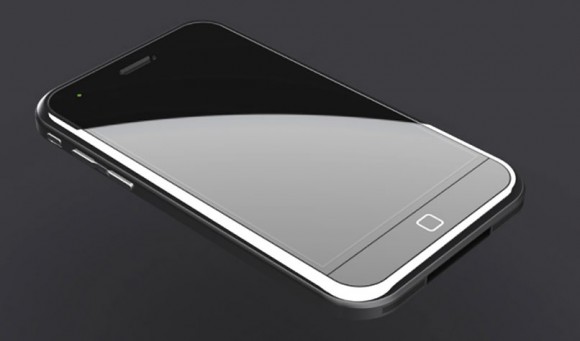 "Apple's next-generation iPhone will have a faster processor and will begin shipping in September, three people with direct knowledge of the company's supply chain said."
Production of iPhone 5 is expected to start in July / August 2011. iPhone 5 is expected to have similar design as iPhone 4, not this leaked iPhone 5 prototype design or the iPhone 5 concept design included in this article. No words on whether Apple will use the iPad 2 A5 processor in the iPhone 5.

Related Posts