Redsn0w iOS 4.3.2 Untethered Jailbreak Tool Download
The unofficial iphone-dev team released i0n1c's Redsn0w untethered iOS 4.3.2 jailbreak.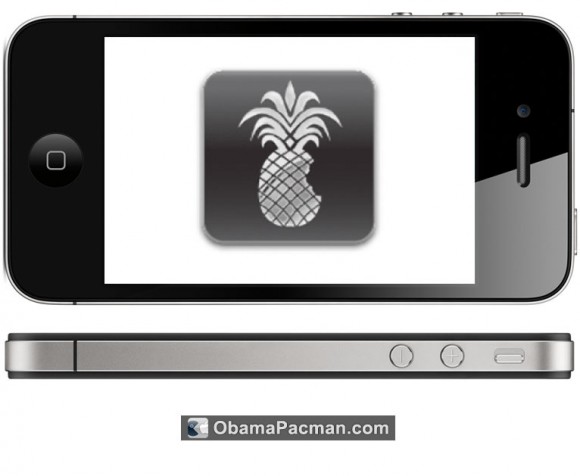 How to Jailbreak iOS 4.3.2 Devices
New Redsn0w untethered jailbreak tool download available now, thanks to @i0n1c / Stefan Esser. Works for most iOS 4.3.2 capable devices except for iPad 2.
iPhone 4 (GSM), iPhone 3GS
iPod touch 4th gen, iPod touch 3rd gen (some say not the 8GB version)
iPad (not iPad 2)
What's untethered jailbreak? Untethered jailbreak does not need a computer to re-jailbreak upon device reboot.
iOS 4.3.2 iPhone Software Unlock
Those using ultrasn0w / software unlocked iPhone 4 and iPhone 3GS should wait for PwnageTool. Pwnage Tool creates a custom iOS 4.3.2 firmware that retains older baseband. Update expected this week.
Download Redsn0w iOS 4.3.2 Jailbreak
Redsn0w jailbreak for iOS 4.3.2 is just updated to 0.9.6rc14. Those with Windows should run Redsnow as Administrator and with Windows XP service pack 3 compatibility mode.
Download for Mac and Windows versions on:
iPhone-dev blog
Don't forget to check back on ObamaPacman.com for the latest iPhone jailbreak + how to guides.

Related Posts