Nokia Licensing iPhone / iOS!
Nokia's marketing department knows that Apple iPhone's GUI is more desirable than Symbian or Windows mobile.
Nokia Photoshop Fail: Uses iPhone Screenshot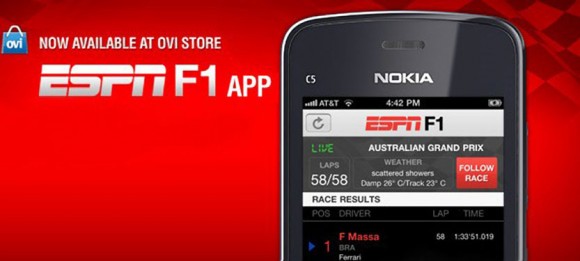 No, it's not an April Fools, but Nokia photoshop fail. In this case, Nokia uses screenshot from the coveted iPhone instead of showing the fugly version on its obsolete Nokia phones.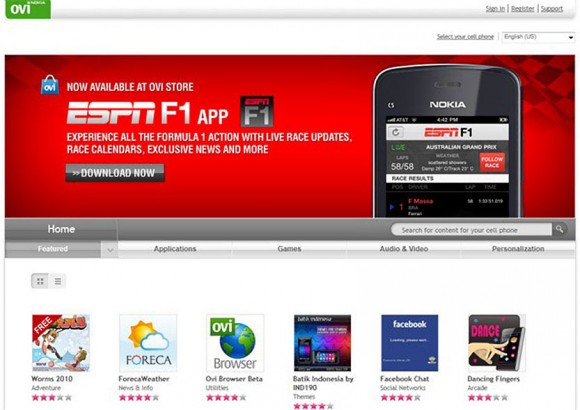 Recently, Verizon shows that Droid has iPhone envy. Few months later, boom, out comes Verizon iPhone 4, beating Android sales. Does that mean the Microsoft puppet Nokia really want to to license iOS?
Nokia devices are stuck with static "race updates" in the form of "race calendars, exclusive news." However, it's not quite exclusive because iPhone already has the ESPN F1 App , and Apple iOS devices can even watch live ESPN videos. Nokia phone with iPhone photoshop cannot.
via engadget

Related Posts