Magical: iPad 2 X-Ray Camera Hack Can See Through Clothes!
DIY iPad 2 hack: Infrared light + iPad + improvised filter = portable x-ray camera.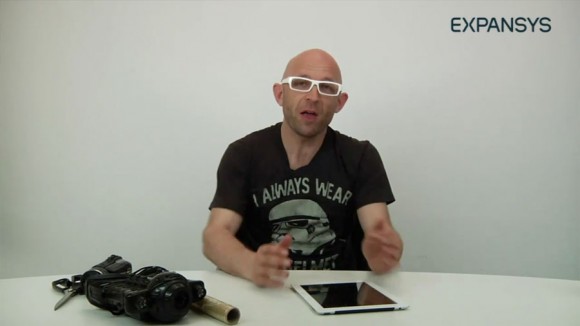 Video: DIY iPad 2 X-Ray Camera Hack
"iPad 2 can take photographs through clothes."
Expansys provides video with DIY instructions on how to make an iPad 2 x-ray camera. Easy. Requires only a few minutes with saran wrap as improvised UV filter.
And of course, it's April Fools.

Related Posts