LOL: TV Anchor Tricked Into Licking an iPad
We knew it, iPad is delicious. Fox 5 demos the first app in the world that lets you taste and smell things right on your iPhone!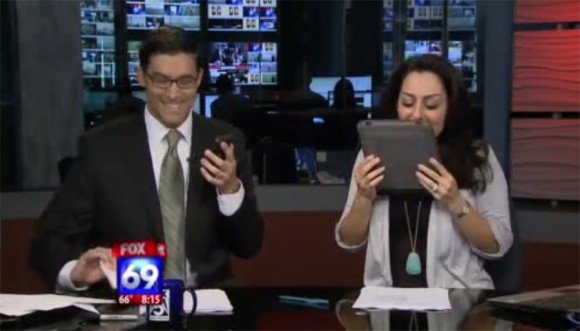 Video April Fools: iPad 2 is Delicious
Fox 5 (briefly turns into Fox 69): new 'app' allows TV reporters to smell and taste straight from the iPhone and iPad display! You can even taste an Apple on the iPhone! News anchor pwned.

Related Posts