BMW Releases Mini Cooper Connected iPhone App Update
Dynamic music and real life fuel efficiency 'game,' available on the newly updated Mini Cooper iPhone App.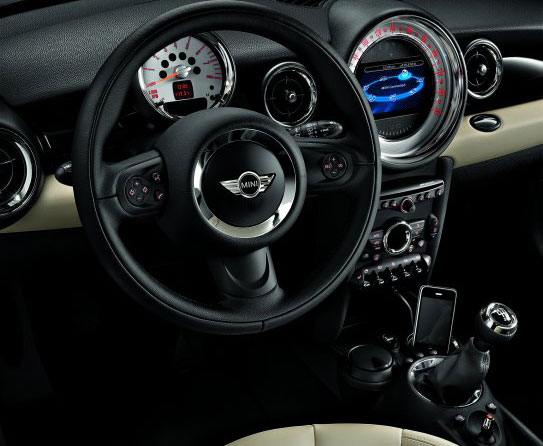 Video: Mini Cooper Connected iPhone App Demo
Works in any optional MINI Connected equipped MINI. Just plug in an iPhone to get BMW like features on the built in display: including Web Radio, Twitter, Facebook, Google Local Search, and maps.
New Dynamic music feature: "every journey in the MINI can be enjoyed to the soundtrack of specially arranged songs, whose rhythm and sound volume adjust to the driving style at any one time."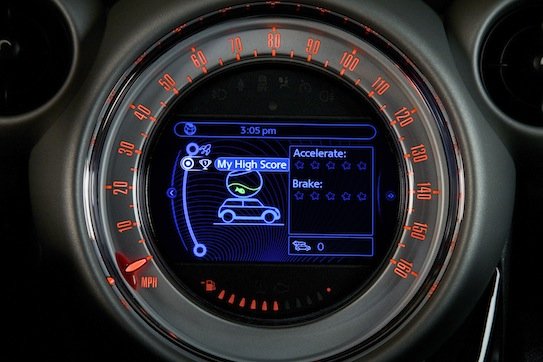 The Mini Cooper iPhone App includes "MINIMALISM Analyser," which can help reduce fuel consumption:
"Analyses your driving style, and awards MINIMALISM points for the fuel-efficiency of your acceleration, braking and gear changes. This helps you use less fuel, and lets you see on your iPhone how your high score compares with other members of the MINI community."
Neat.
Download: MINI Connected for iPhone v2.0.0 [App Store, free] Not for Android openness car.
via bmwgroup

Related Posts