BBC Reports iPad 2 Problem: iPaditis
BBC documentary reports on a 'serious' medical condition iPaditis.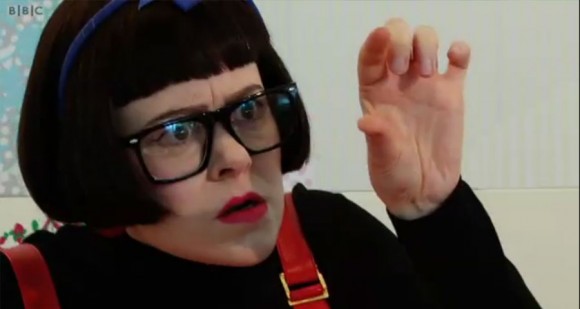 Video: Funny iPad 2 Problem, iPaditis
Can live without Apple's innovative multi-touch tablet? Want to pinch to zoom real life objects and expect books to rotate like magic? You might have iPaditis. The iPad 'problem' documentary parody is created by BBC.
Flash video, view on iOS with SkyFire Flash Browser.

Related Posts